Medical Mask or Fabric Mask?
Which one is the better mask?
Lately we see everywhere that homemade face mask is starting to become a trend. From a simple fabric with elastic bands to bandana being worn while out in public to prevent the transmission of coronavirus from person to person. Healthcare officials such as CDC (The Centres of Disease Control and Prevention) have recommended everyone to wear fabric face mask instead of disposable medical mask and there are some things you need to know about making and wearing masks.
The issue that caused homemade mask to be used around is because there are shortage of medical masks and the N95 masks because those masks are much more needed for the healthcare workers like doctors and nurses to treat people who got infected by the virus. Stores online and offline are starting to sell disposable and N95 masks in such a high price range. Normally in Indonesia, the price ranges from IDR 25.000 to IDR 45.000 and never above that. But because of the pandemic, the price went so high up until around IDR 400.000 per box. And this is when people are starting to get creative, they make fabric face masks. Homemade fabric face mask may not be able to block out every particle out there, but they can at least help us to protect ourselves, because mostly we are staying at home, we also don't really need to use disposable masks.
Homemade fabric face masks come in a variety of patterns and styles, so to make one, you need to understand what materials can be used to make one with things around your house or the things you can buy around your neighbourhood. There has been a growing number of people seen wearing fabric face mask from cotton or filter material. And please note, there are no guarantee that wearing homemade fabric face masks or medical face masks can keep you from getting infected but if you are wearing any masks, do practice physical distancing. Because mask alone won't protect you from getting infected unless you can protect yourself by still washing your hands and do other preventive actions.
These are the few materials you can use to make your own fabric face mask (if you feel like it's not thick enough, feel free to stack them up):

Vacuum cleaner bag
Dish towel

Cotton blend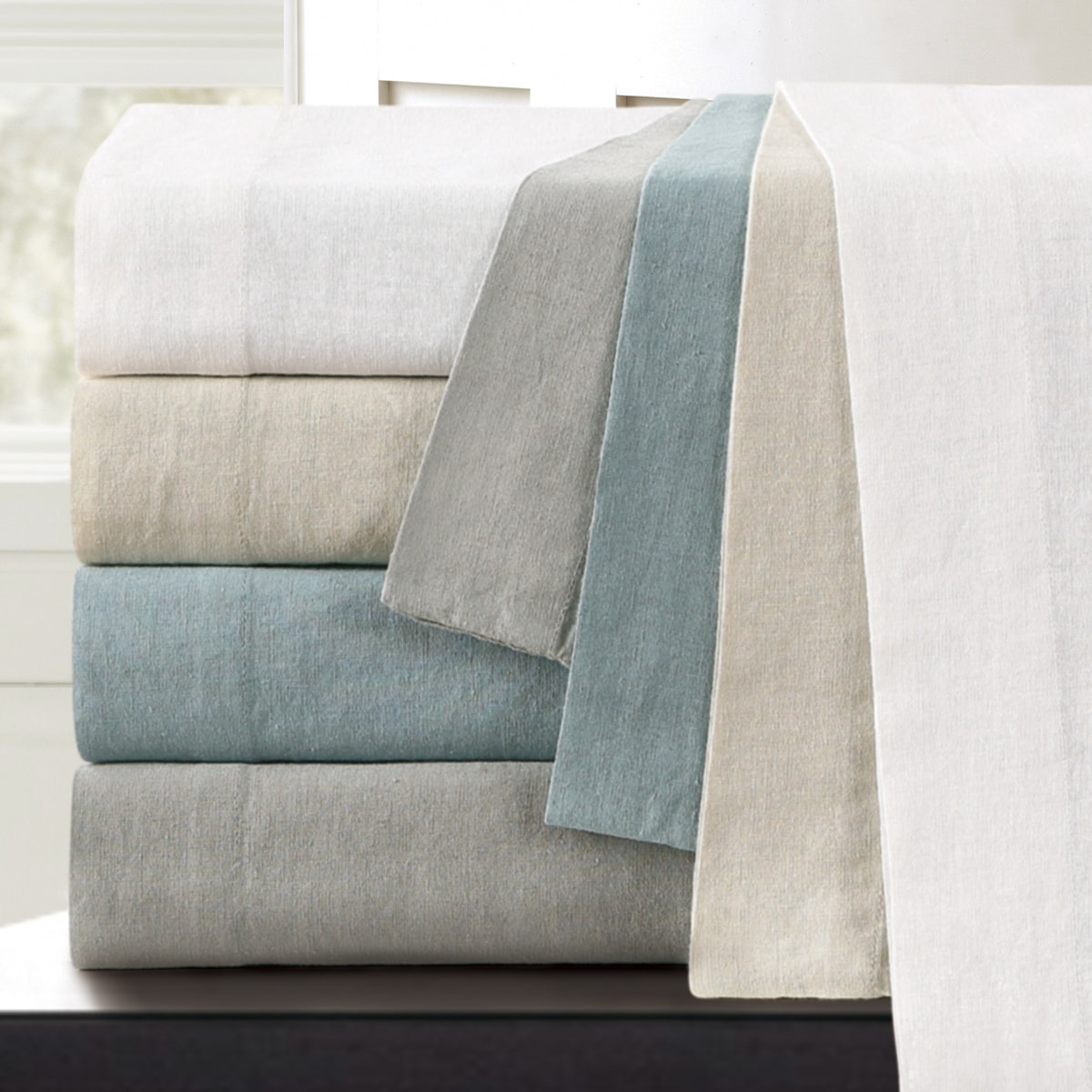 100% Cotton
Antimicrobial pillowcase
Scarf
Linen
Coffee filter
If you think you have more kinds of materials you can use, that's better. But remember to focus on the breathability also, so it won't make you difficult to breath inside the mask. If you have extra masks you would like to donate, you can always contact nearest orphanage, people that are still working outside without masks, or maybe your friends or those in need. Or you can contact us if you need assistance the updates of what's going on in our partnered companies nationally and internationally.