Virtual Travel: How?
Virtual Travelling Can Kill Your Boredom
Because of the quarantine, people now are forced to stay at home to prevent the further spread of the virus. While being at home has its perks, it also has some side effects that we can't just ignore away. Boredom, it is very common and can be quite hard to not feel it. Most of the time, we miss how we can go to our regular coffee shops, the mall, library, and some people even miss going to work and school. Other than that, people miss holidays, not the ones they get to stay at home, but the ones where they can go travel to places they haven't been before or maybe revisiting places they have visited before. Surprisingly, when people are starting to adapt with staying at home lifestyle, travel trends are now adapting too. We can now travel virtually through our screens! What does that mean? That means you can go sightseeing through your mobile or computer screen. There are now loads of services that can offer virtual tours, livestreams, and 360-degrees videos.
What kinds of places can we see through our screen? Loads! Here are some of the examples
Wonders of the world
You can visit wonders of the world through 360-degrees videos online! Places like Machu Picchu, Petra, Taj Mahal, and the others will be easily accessible, and you don't even have to move your seat!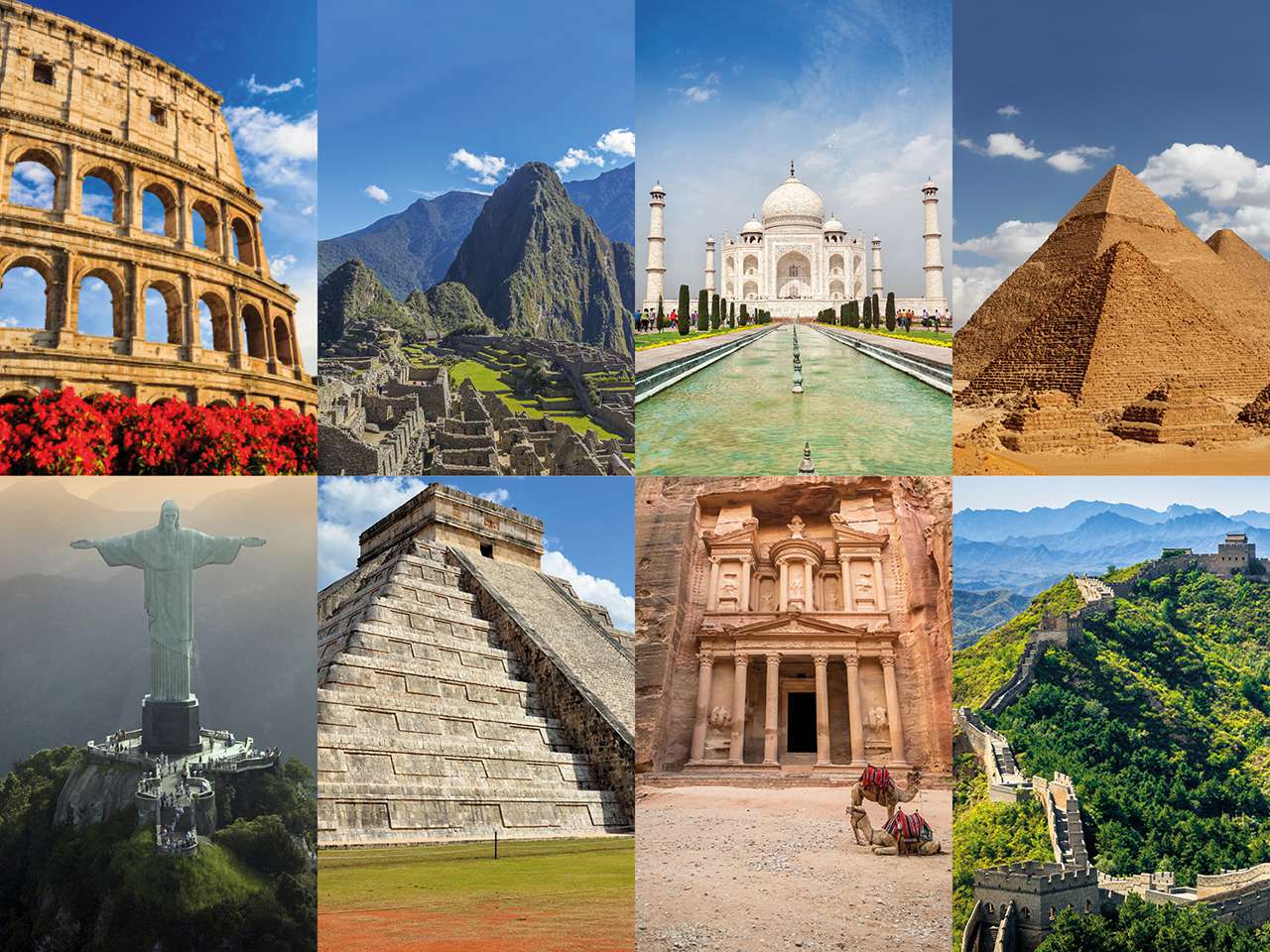 Sistine Chapel
Marvel at the intricate ceilings of this treasured religious landmark in Vatican City with virtual tours.
Buckingham Palace
You can visit the Queen's crib and look at what's inside some rooms in the castle.
Jerusalem's Old City
Learn about this holy pilgrimage site through your screen with a 360-degree video tour that is available online.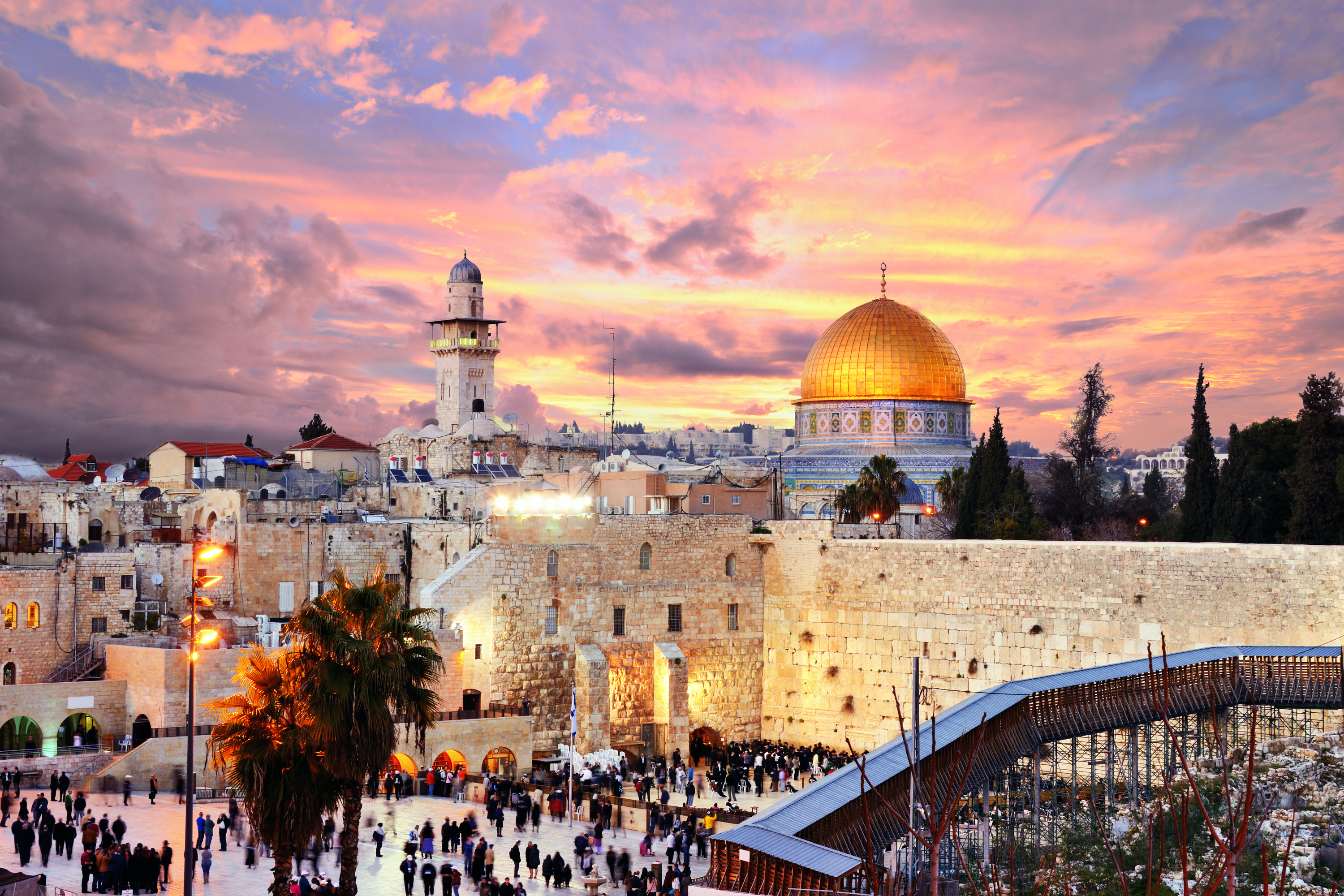 And there are more places you can go, such as museums, religious sites, magnificent cities in the world and much more. Virtual travelling surely can take our minds off the boredom in our house. Plus, we don't even need to have crowds when we're doing virtual travel, no queues, no traffic, awesome landmarks. Have you ever tried it? Or is this going to be your first time? Tell us your experience and tag us on our Instagram, cheers!