What Lesson Can We Take From This Pandemic Season
The positive points we can get from this pandemic
Lately, the news and other medias have been writing things that are gloomy to most of us about this coronavirus pandemic. Reading those articles and watching that news made it really hard to stay positive in this pandemic time. Anxiety and fearfulness start to kick in and we sometimes do not know how to handle it the right way. That is why it is very important to at least have a positive view on this pandemic situation. Not to take the pandemic lightly, yes, we need to be aware of what is going on and yes, this is a serious life and death situation. This pandemic affects our health, economy, environment, and so much more and the worst thing is that this happens all around the world. And it is very easy to only focus on that because that is what the media covers.
There are things you need to know to properly protect yourself, not only physically, but mentally also. During this pandemic season, we are told to stay at home, work and do everything from home. If you do not have anything urgent to do outside your house, then don't go out. Staying at home means lots of things and it can also affect your mental health, you can be anxious, more emotional, stressed, and many things. To prevent yourself from always circling back to that cycle, there are several ways to take your mind of off the pandemic, or maybe just take the positive side of what this pandemic brings us instead of just doom.
Look at the past
In your age, you might have gone through several disasters throughout your life, maybe an earthquake, huge flooding, bush fires, and many things. It is important to remind yourself that you are strong, you will be able to get through this if you are able to get through the things you have experienced before. Do all the preventive actions that have been told by medical workers and the government, stay at home, stay clean, do not panic buy.
Spend more time with family at home
You were busy before, spending time at school, work, or with your friends and sometimes forgot to spend time with the ones at home. Right now, is the perfect moment to stay at home, cook with your family, do boardgames, talk with them, get closer to your siblings, and so much more.
Get into new hobbies
Brainstorm things you can do at home. Like what we have seen on the internet, people are now into cooking, sewing, making accessories, painting, and lots of things you may not even think about trying before this pandemic season. Make use of your time to do something positive.
Take online classes and gain new skills and knowledge
This is the time for you to enhance your skills and gain new knowledge about the things you didn't know about before and maybe add some more details into your CV. It is very important to always learn new things because we might not know what will happen to the industry after this pandemic end. Either way, always be ahead of yourself today.
Watch funny videos/binge watch your favourite shows
Quarantine can make us stressed, that is why we must loosen up and distract ourselves from time to time. To reduce this stress, we can watch funny videos on the internet and watch that show that you have been postponing since ages ago. Make yourself laugh a little and share that laugh with others.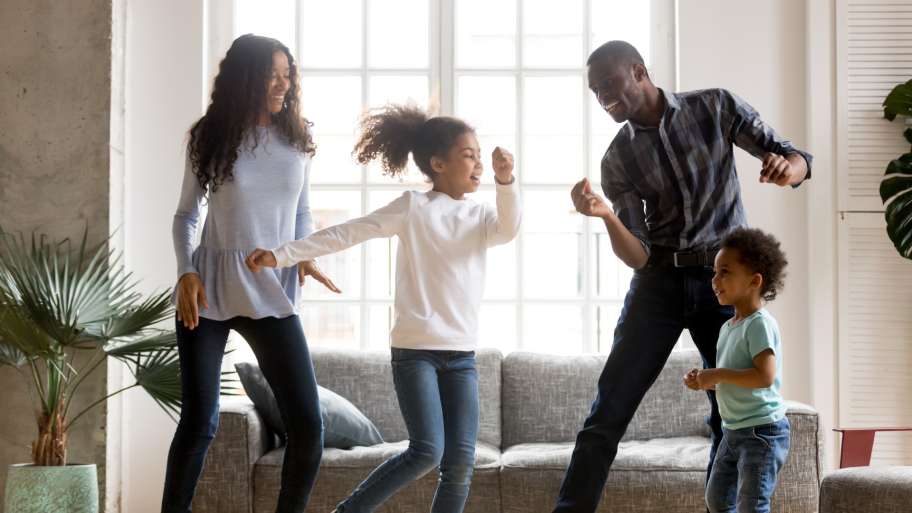 If you are still doing online school or work, don't forget to always finish your task first before doing anything else. Remember, being in quarantine doesn't mean you can get away from your responsibility. Stay productive, stay healthy, stay at home, Brighterns. Do not limit yourself, always #SkillUpNow.