Game as a New Lifestyle
Game industries thrives
Since before the new normal, people who are stuck at home are starting to get bored and tried to find things for them to do, fun things especially. So, many people are starting to play games. On their phones, tablets, laptops, computers, anything. And because of that, game industries are thriving and released so many new updates, games, and events with huge prizes and free premium games also. Following the demands of game-players, there are a few video game developer and publisher who are giving away different free premium games each week to its users. That is, Epic Games, Inc. Epic Games, Inc. is an American video game and software developer and publisher based in Cary, North Carolina. The company was founded by Tim Sweeney as Potomac Computer Systems in 1991, originally located in his parents' house in Potomac, Maryland.
For the past years, Epic Games have been giving out free games every week. But things took a sharp turn to the unexpected when on May 21st, Epic Games released Grand Theft Auto V for free on their platform. People went crazy and user number are increasing for Epic Games, people also grew more interests on playing games to fill their time at home. Here are a few lists of Epic Games free releases that are really fun to play:
Grand Theft Auto V
Grand Theft Auto V is a 2013 action-adventure game developed by Rockstar North and published by Rockstar Games. It is the first main entry in the Grand Theft Auto series since 2008's Grand Theft Auto IV. Set within the fictional state of San Andreas, based on Southern California, the single-player story follows three criminals and their efforts to commit heists while under pressure from a government agency and powerful crime figures. The open world design lets players freely roam San Andreas' open countryside and the fictional city of Los Santos, based on Los Angeles.
Overcooked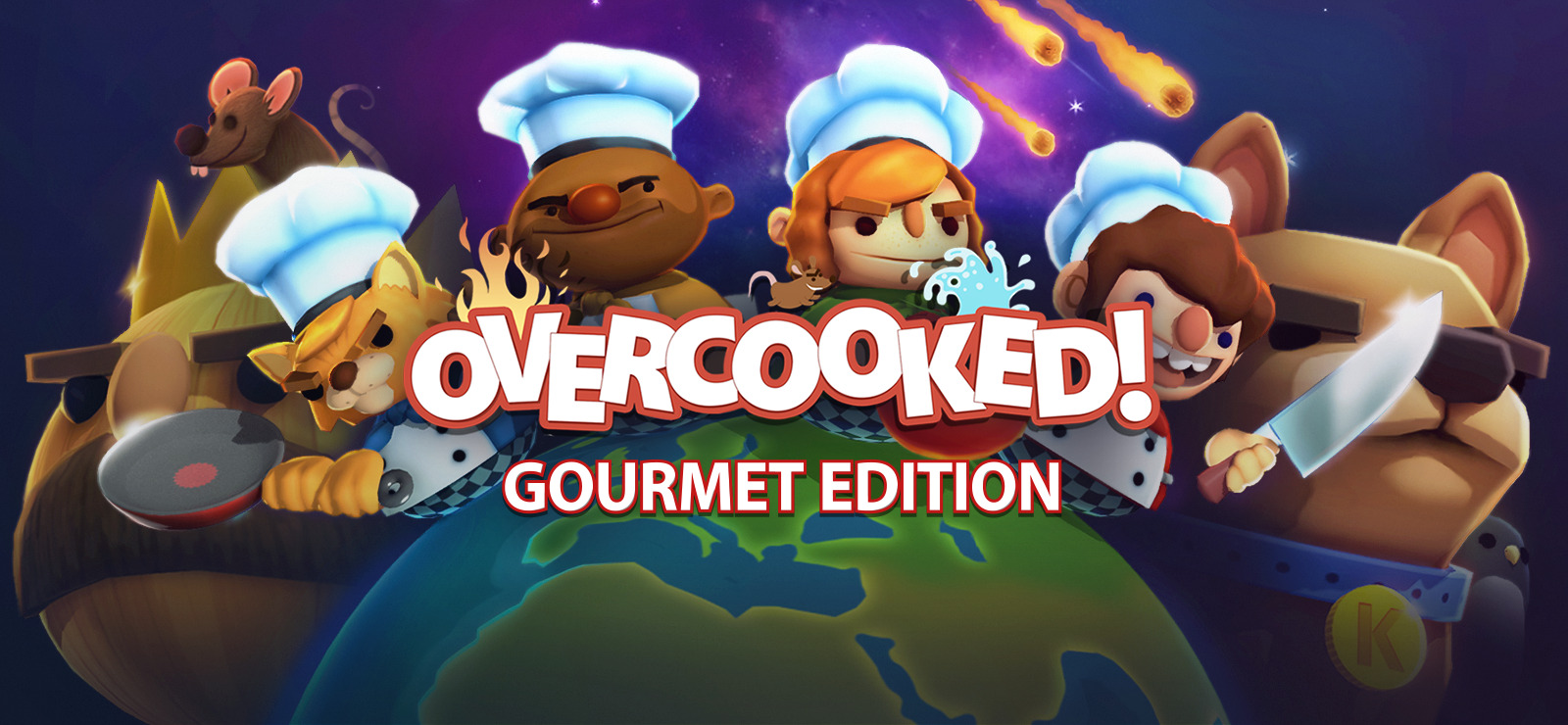 Overcooked (stylised as Overcooked!) is a cooking simulation game developed by Ghost Town Games and published by Team17. In a local cooperative experience, players control a number of chefs in kitchens filled with various obstacles and hazards to rapidly prepare meals to specific orders under a time limit. The game was released for Microsoft Windows, PlayStation 4, and Xbox One in 2016. A Nintendo Switch version was released on 27 July 2017.
ARK: Survival Evolved
Ark: Survival Evolved (stylized as ΛRK) is a 2017 action-adventure survival video game developed by Studio Wildcard, in collaboration with Instinct Games, Efecto Studios, and Virtual Basement. In the game, players must survive being stranded on an island filled with roaming dinosaurs and other prehistoric animals, natural hazards, and potentially hostile human players.
Pathway
Pathway is a turn-based strategy game designed to provide players with approachable, fast-paced and fun squad skirmishes in an early 20th century pulp-adventure setting. Quickly run for cover, flank enemies and utilize your team's special abilities to turn the tide of battle in your favor!
Have you ever played one of the games listed above? If so please do tell us your experience and show us any other activities you do at home by tagging us on our Instagram!