How to Clear Out Your Dandruff Problems
Natural solutions to your dandruff problems
Dandruff is a common condition that causes the skin on the scalp to flake. It isn't contagious or serious disease. But it can be embarrassing and difficult to treat. Imagine when you are on the office wearing a black blazer and suddenly feel an itch on your head and you decided to scratch it, suddenly little white flakes start falling down your shoulder. Yes, we know it is very annoying. And it is more annoying that sometimes we don't know how to get rid of it other than using chemical products which sometimes we don't know which one is good for you and which one is not.
But gladly, we have the amazing mother nature who gave us endless resource of nature healing for us to use. And some of them are the solution to fix your dandruff problems! There are a few methods but we are going to show 3 methods here:
Lemon or lime: Lemon or lime actually not only has property for skin lightening and getting rid of pimples, they can also eliminate your dandruff. This is because lemon and lime have a natural enzyme that functions to eliminate dandruffs. This is how you use lemon or lime:
Prepare your lemon or lime
Squeeze it into a bowl and add a bit of water
Stir well and apply it to your hair and scalp. Massage it slowly
Leave if for 30 minutes to soak in and then rinse it thoroughly
Olive oil: Olive oil has many properties and one of them is to eliminate your dandruff effectively and permanently. And it is very easy to apply:
Apply enough olive oil on your hair and scalp
Massage it slowly
Leave it for 30 minutes to soak in and then rinse it thoroughly with warm water
Aloe vera: As we all know, aloe vera has so many beauty properties because there are lots of vitamins in it. Aloe vera can also help you solve your dandruff problems. This is how:
Peel off the aloe vera skin
Mash the gooey part until it is dissolved
Apply it to your hair and scalp and massage it thoroughly.
Leave it on for 30 minutes to soak in
Rinse thoroughly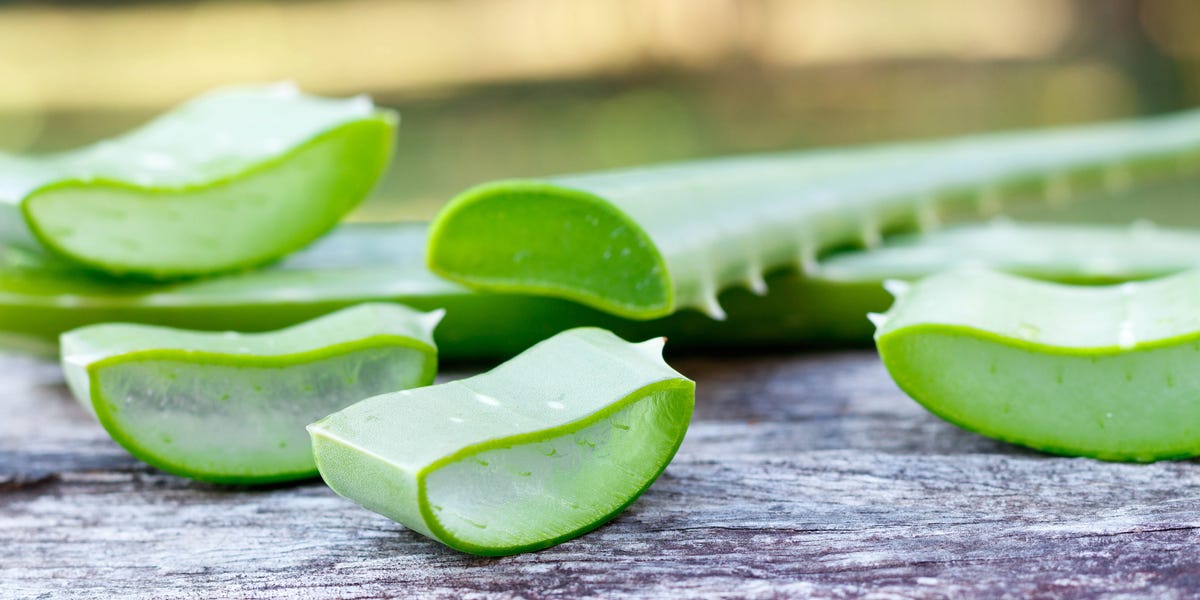 Surprisingly it is not so hard and we can find these ingredients around us. While it is cheap, it is also safe and free of dangerous chemicals. We hope these tips can help you with your dandruff problems because it does help ours! Share us your experience and tag us on our Instagram!